Download and view "Brain Man Pogos"
http://www.neilslade.com/pogos.wmv 3.4 MB
or click on the Computer Photo below.
For more, please visit www.MirrorMovie.com
(This is from one of The Bonus DVD Features, a bit of dry wit.)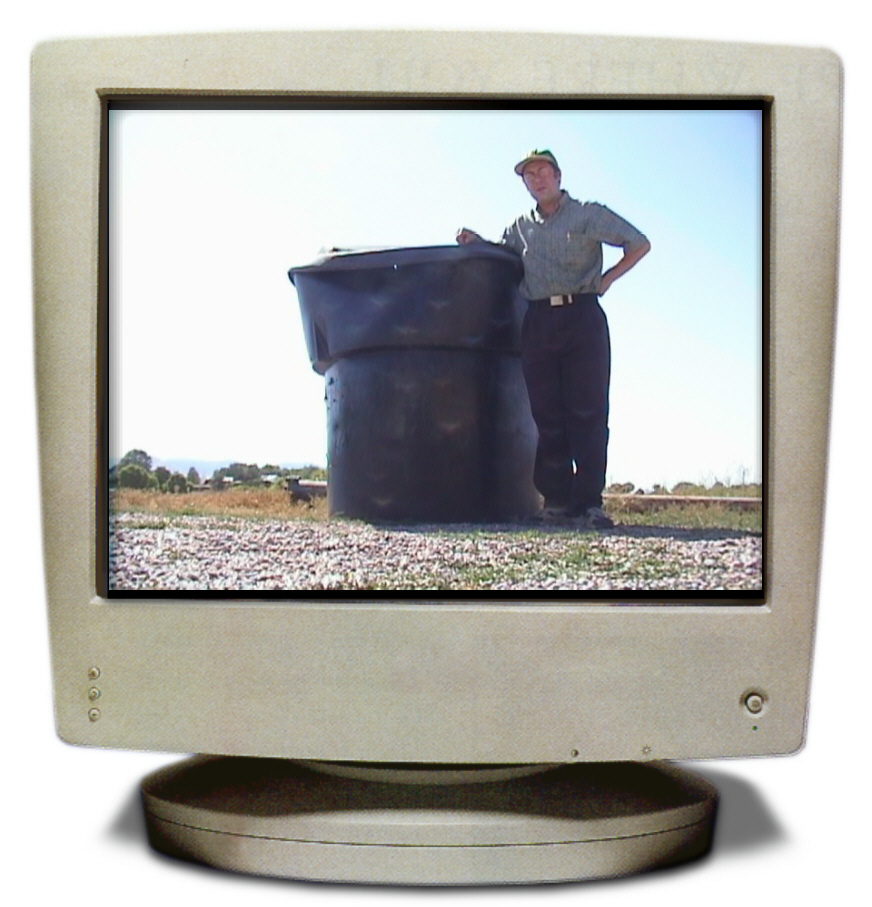 For those of you with downloading trouble, RIGHT CLICK and chose "Save", and save to a
location on your computer. If you have Internet Explorer, simply left click to stream if you can.
If you have trouble viewing the clips, go here and use this free cross-platform application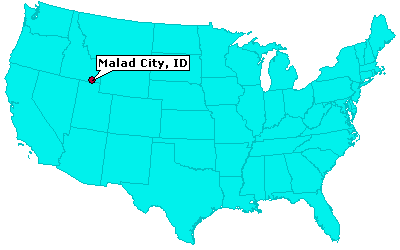 To THE AMAZING BRAIN ADVENTURE